New CloudBees boss Stephen DeWitt wants to up the SaaS factor, wouldn't say no to IPO
Time to grow up and smell the dollars as founder Sacha Labourey steps back
February's game of musical CEO chairs continued today with the appointment of Stephen DeWitt as boss of DevOps darling CloudBees.
DeWitt replaces co-founder Sacha Labourey. Labourey will take up the position of chief strategy officer and remain on both the board and exec team.
The move comes on the eve of Labourey's 11th anniversary with the company, having formerly served time at Red Hat and JBoss. DeWitt will be familiar to many from his days as CEO of Cobalt Networks, a company acquired by Sun Microsystems at the height of the dotcom boom.
Following a 2019 spending spree, acquiring Electric Cloud and Rollout.io, and crossing the $100m annual recurring revenue mark earlier this year, the latter part of 2020 was concerned with seeking a replacement for Labourey.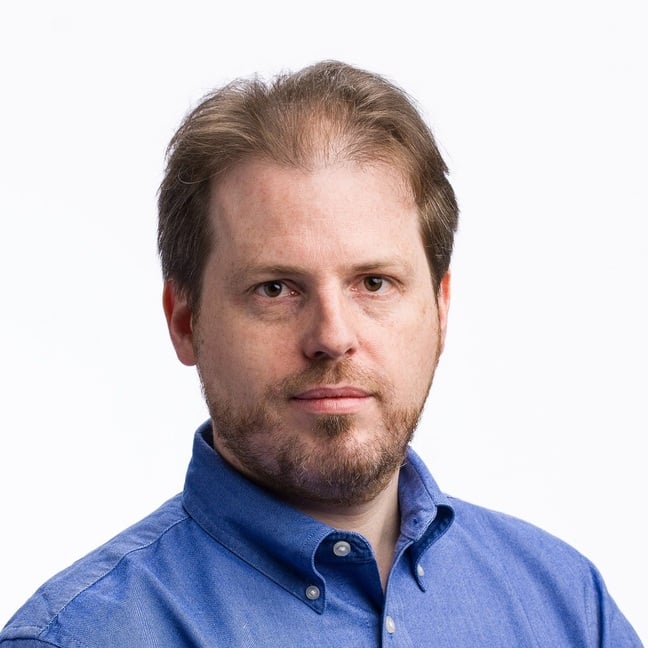 Sacha Labourey
"Last summer," Labourey told The Register, "I started thinking about the future of CloudBees: what's the next chapter? And every chapter is different.
"And I knew the next chapter of the journey, you know, towards 250, 500 million, going through IPO, and so on would be a very different story."
Hence the arrival of DeWitt, who after sale of Cobalt Networks to Sun pinballed around corporate America: he occupied the CEO role at Azul Systems for five years and a further half-decade was spent as senior veep of marketing for HP's Enterprise Group at HP until 2013.
"It's time for us to scale, invest in R&D, invest in go-to-market, which means we're going to raise more money," the new CEO said.
And an IPO?
"Sure, that's a path for us."
CloudBees is known for the Jenkins DevOps pipeline project and Labourey's change of role marks a year since the "father" of Jenkins, Kohsuke Kawaguchi, also stepped back from CloudBees in favour of an advisory role.
"Jenkins remains, obviously, a very important foundation to CloudBees business," the new CEO said. "But it's not the only piston in the engine anymore."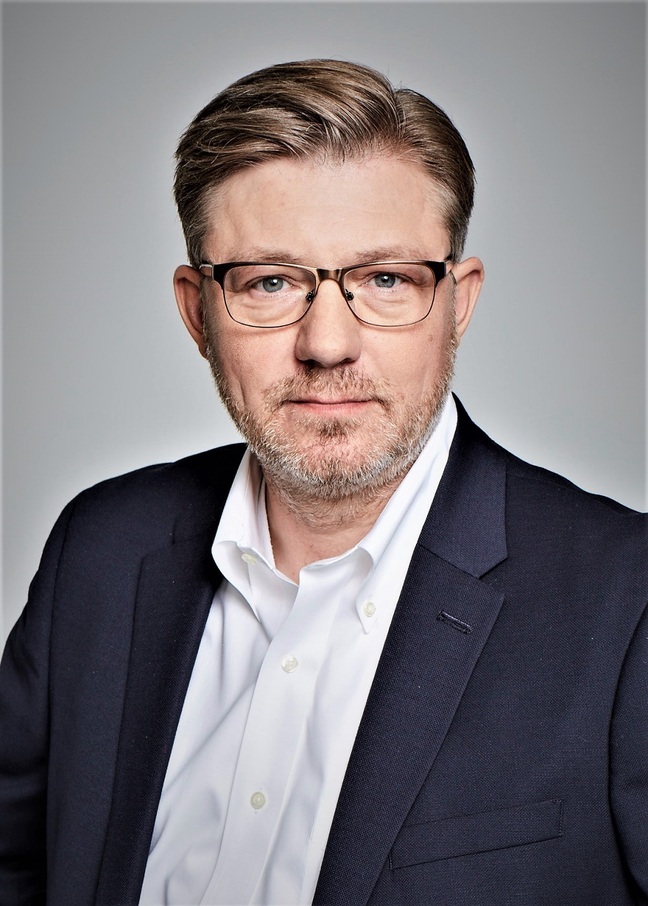 Stephen DeWitt
And while being a good citizen and looking after the community is one thing, "you're not going to create the $1bn Jenkins company you need."
As 2019 drew to a close, CloudBees was touting a software-as-a-service version of its Kubernetes-friendly Jenkins X DevOps pipeline wrangler. However, as the company doubles down on Software Delivery Automation and Management, the focus has shifted slightly.
Describing Jenkins X as "a testbed for a lot of innovation," Labourey said: "When it comes to Jenkins X, there are a number of services and features that we will focus on, but not solely the Jenkins X project in its entirety as a SaaS."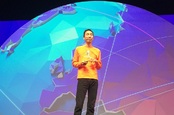 How one programmer's efforts to stop checking in buggy code changed the DevOps world
READ MORE
As the DevOps world continues to consolidate and one-stop shop approach tries to lure developers to the likes of GitLab, Labourey spoke about his plans: "The problem with that approach is that enterprises and developers want freedoms, they want to have flexibility to use other things. So our view on this is: we want to provide the end-to-end backbone to do DevOps," complete with decent levels of integration.
DeWitt said he foresees CloudBees revenues hitting 90 per cent SaaS by 2030, remarking: "It isn't 90 per cent today."
He went on to note what he described as the "no-brainer benefits to operationally pushing to a SaaS model: predictability of revenue, higher multiples..."
He added that the SaaS mix could grow by 10-15 per cent per annually over the next five years as things ramp up. ®