This article is more than 1 year old
Huawei wins big intellectual property case in Europe – against fashion house Chanel
Court finds linked 'U' used on Smart Home app can't be confused with linked 'C' used on overpriced tat
Logowatch Huawei has had a big intellectual property win in Europe, defeating an action brought by fashion house Chanel over a new logo it introduced in 2017.
The Chinese company filed an application for the new logo in 2017 and described it as applicable to "Software and mobile applications to control and manage smart home devices and appliances, routers."
Here is said mark.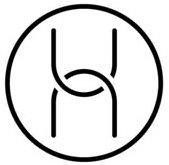 Click to enlarge
The Register has found it in use as the icon for the Huawei SmartHome App on the Apple App Store and the HUAWEI AI Life app on Google Play.
The Register's occasional LogoWatch stories often struggle to comprehend the rationale offered for a new logo. This one looks unremarkable: a stylised H for Huawei, with a hint of you and you adding up to something more, all unified by a circle, but far from the silliest logo we've ever seen.
But fashion house Chanel found it offensive because it resembles its own logo, depicted below on a tub of moisturiser that inexplicably costs around $100.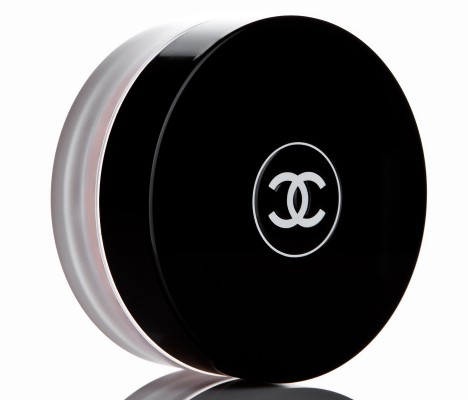 Click to enlarge
Chanel opposed Huawei's application to register its new logo, but in 2019 the European Union Intellectual Property Office rejected its objections. The fashion house had another crack, asking the General Court of the European Union to annul the IP Office's decision.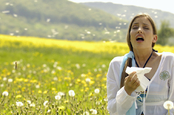 Bless you: Yep, it's IBM's new name for tech services spinoff and totally not a hayfever medicine
READ MORE
Yesterday that court decided [PDF]: "The marks at issue share some similarities but their visual differences are significant. In particular, Chanel's marks have more rounded curves, thicker lines and a horizontal orientation, whereas the orientation of the Huawei mark is vertical."
The court added that the public just isn't likely to be confused by Huawei's logo.
It's possible to appeal decisions of the General Court, so Chanel could have another crack at this. It might be worth doing so as Huawei's smart home ambitions have expanded and now cover wearables, smart TVs, smartphones, and home networking kit. Chanel also has a substantial presence in China, where it may be in closer competition with Huawei than in the west as Middle Kingdom consumers see both companies as premium brands. ®