Galaxy quest: Yet another sub-£500 phone comes to trouble mobile big dogs in the form of Realme GT 5G
Big brand flagship performance, midrange price, 3.5mm earphone port
Review Over the past five years or so, a trend has emerged in the Android space where devices priced towards the middle of the pack have specs that can compete with the most aspirational blowers.
The Realme GT, which launched across Europe earlier this month, is a perfect example of this phenomenon.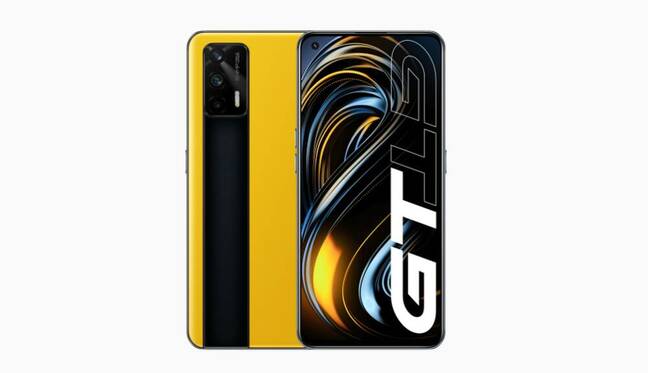 The Realme GT in racing yellow
First, the price. The base model, with a respectable 8GB of LPDDR5 RAM and 128GB of UFS 3.1 storage, retails at €449 (approx £385, though it hasn't been released in the UK yet). This is the model we reviewed. Bumping up the RAM to a ludicrous (and arguably pointless) 12GB, with 256GB storage thrown in to boot, will set you back €599.
Specs
And glancing at the specs list, one would struggle to identify many areas where Realme has meaningfully cut corners. The 5G-enabled device uses Qualcomm's Snapdragon 888 platform, which appeared on the US and Korean versions of the Samsung Galaxy S21 series, as well as the ASUS ROG Phone 5 series.
This means the user gets a fluid experience, with apps opening instantaneously, and zero perceptible lag as they go about their daily life. Multitasking feels satisfying, and high-intensity games like Call of Duty: Mobile and PUBG Mobile glide along.
We found it hard to fault the 6.43-inch display either, which used a gorgeous Super AMOLED panel with a 2400 x 1080 resolution, a pixel density of 409ppi, and support for HDR10+.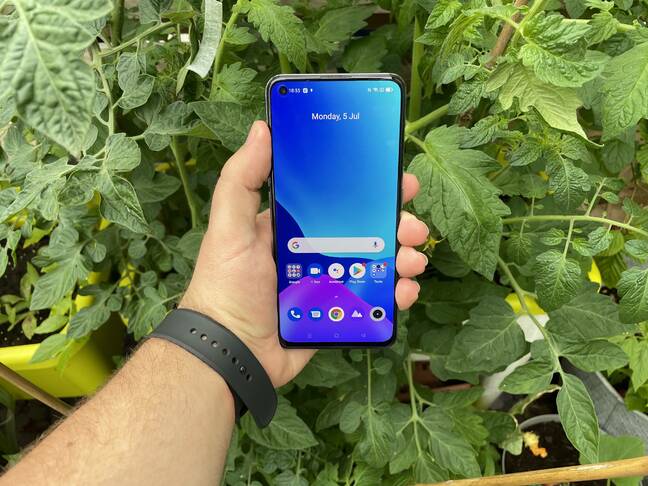 This came into its own running the Netflix app, with colours appearing highly realistic, and none of the washed-out blacks you'd expect from the cheaper LED panel. This can run at a brisk refresh rate of 120Hz, although you will want to crank that down to 90Hz to conserve battery life.
Another nice touch is the inclusion of OTG reverse charging, which allows you to use the phone to charge other devices. Even though reverse wireless charging is common enough, the wired equivalent is comparatively rare.
Speaking of obscure features, the Realme GT also comes with a 3.5mm headphone port, allowing the user to use whatever wired cans they have on hand. Since the introduction of the iPhone 7, wired audio has become an endangered species so we were gratified to find it here.
The Reg was also impressed by the built-in dual Dolby ATMOS stereo speakers, which delivered a rich and loud sound. Users will appreciate this while watching videos, but also when taking calls using the speakerphone, and it proved loud enough to drown out the din from workmen drilling into the road nearby.
Photography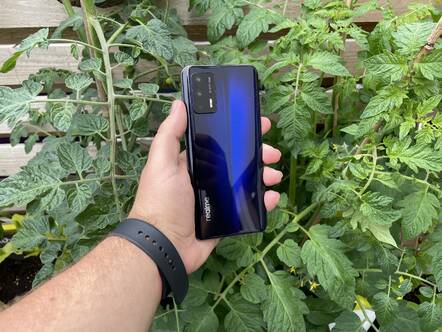 Then there's optics. We admittedly didn't have very high expectations here, particularly considering Realme doesn't have a pedigree when it comes to cameras. (This may be set to change: rumours sparked by a post to Sina Weibo by Realme VP Xu Qi Chase are that the next flagship will see a partnership with Kodak.)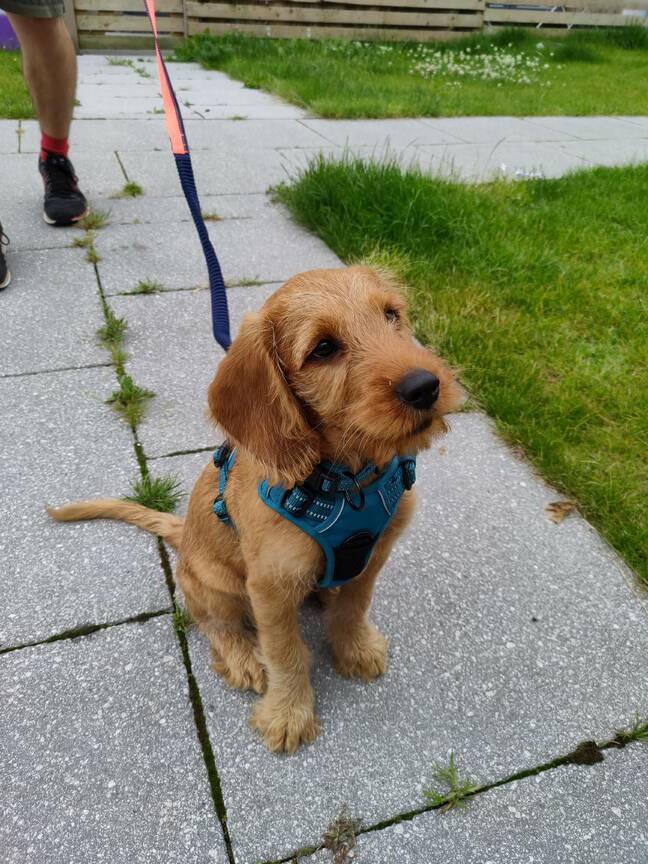 The photos it captured were good enough for social media, however, they lacked the rich quality delivered by Samsung's flagship Galaxy series, as well as Huawei's Mate and P-series devices.
On the rear end, the primary sensor is a Sony 64MP affair, which uses pixel binning to produce 16MP photos by default. Again, these were fine, although succumbed to the same flaws found when using a sensor with an ultra-high megapixel count. There is a perceptible lack of detail, especially when zooming in on elements in the picture, and things feel a little bit artificial and staid.
Shooting in the default 64MP mode avoids some of these problems, albeit at the cost of storage space. This is only a viable option during the day, however, as the tiny pixels on the sensor struggle to absorb light after the sun goes down, producing dim shots.
Another drawback is the lack of a telephoto lens, which forces the user to use digital zooming for long-distance photography. Then again, given the price, I wouldn't reasonably expect to see the inclusion of optical zoom.
At least the 8MP ultrawide camera is decent, capturing shots with sufficient levels of detail. There is also a 2MP camera with a fixed 4cm focus. This is a bit fiddly to use, and I wasn't mad keen on the images it produced, but this is less of a problem considering that it is the camera users are least likely to use during the normal run of things.
Software and design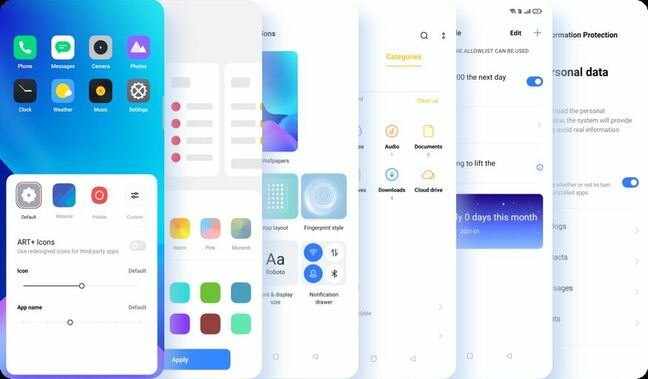 The Realme GT ships with Android 11 and the Realme UI 2.0 software. Skins are a bit divisive, and Realme UI 2.0 has plenty of detractors as well as fans. This reviewer falls into the latter category, and I appreciated its relatively clean design, although wasn't hugely enthused about the non-stock software that came bundled.
We also appreciated the overall aesthetic of the device. Realme provided The Register a unit with the "Racing Blue" backplate, which produces a dynamic reflective effect when exposed to light. Still, given the likelihood that users will shove this in a case immediately after opening the box, their enjoyment of this will be short-lived.
Realme also won points for having a relatively flat camera bump. It's such a first-world problem, but it can be very irritating having a phone where the camera module protrudes massively. It's a small thing, but we appreciated it.
Conclusion
The Realme GT is a viable alternative to other more mainstream phones, for example the OnePlus 9 series or the Samsung Galaxy S20FE.
It's fast, and comes with a good processor and oodles of RAM. The screen is big and rich, and is accompanied by some of the better speakers we've found within the price category.
Although the camera isn't the best, it's not bad either, and is probably good enough for most people. Battery life is outstanding, and users can easily go 36 hours between charges, while the inclusion of 65W fast charging eliminates any battery anxiety. ®