Western Digital has bumped its My Book World Edition remote-access ready network-connected external hard drive to 1TB, adding the extra storage capacity with a second disk inside the casing. So not only is there more room for information, the unit's RAID-able for better data security.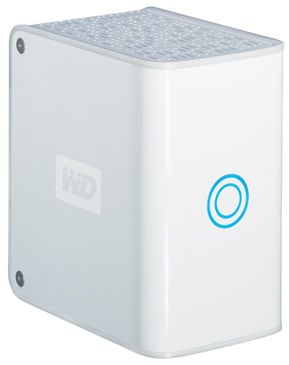 The 1TB My Book is dubbed the World Edition II, and like its 500GB predecessor sits on a network connected by Ethernet port. The drive can be accessed locally and remotely via the internet. There's a USB 2.0 port to allow you to hook up extra drive space.
The unit ships with the full terabyte available for data, but WD said the box is easily reset to RAID 1, which mirrors the contents of the first drive on the second, preserving your information if one disk fails but at the cost of reduced storage capacity: 500GB in this case. Drives can be removed and replaced without users busting WD's three-year warranty, the company pledged.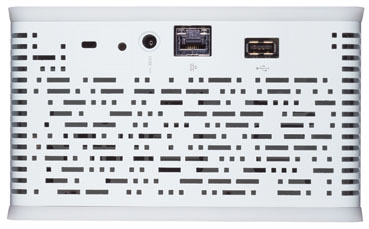 The My Book World Edition II goes on sale this week for £299.