This article is more than 1 year old
Actual metal being welded in support of the UK's first orbital 'launch platform'
Orbex is still testing, but aiming for the real thing in 2022
UK rocketeers Orbex have thrown their hat in the ring of Blighty's very own space race by kicking off construction of a Scottish launch platform for its Prime rocket.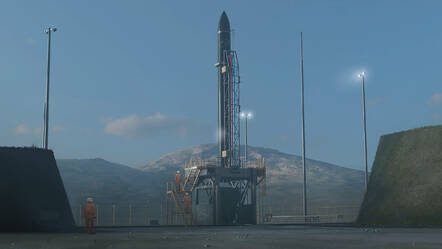 Orbex launch platform
While UK launch platforms have been heavy on the PowerPoint and CGI-powered visualisations over the years, the work started by Motive Offshore Group on behalf of Orbex involves actual infrastructure.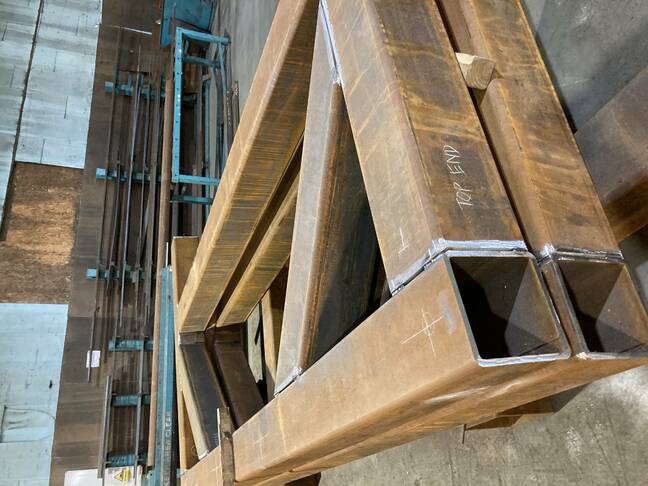 Click to enlarge
Sadly, despite the exciting "launch platform" moniker, the components being assembled near Kinloss (close to Orbex's Forres HQ) are all about testing. In this case, the testing of the company's Prime rocket, which is expected to be able to propel small satellites weighing up to 150kg into a Low Earth Orbit.
Actual launches will take place from the Sutherland spaceport, the construction of which is due to start in 2022 ahead of hoped for launches later in the year.
The facility near Kinloss, however, will be able to do everything except launch (a spokesperson told The Register that the infrastructure would be identical to that to be built at Sutherland and would be "fully capable" as a launch platform.)
Dubbed Orbex LP1, the facility is expected to be fully operational in the new year and will allow Orbex's engineers to test everything up to a launch, including testing of the main propellant tanks, hot fire testing (vertically) as well as procedures such as roll-out, strongback erection and fuelling processes.
Orbex boss, Chris Larmour, was obviously cock-a-hoop at the milestone, and said: "This will be the first launchpad of its kind built in the UK for more than half a century and we look forward to seeing it completed and ready to go into service in the New Year."
Indeed, one would have to cast one's mind back more than half century and the glory days of British rocketry for the last time such facilities were set-up locally (helpfully documented by our Geeks Guide series.)
That said, Orbex is not the only game in town where British boosters are concerned. Others include Edinburgh-based Skyrora, whose orbital class rocket, the Skyrora XL, is also edging closer to launch. The launcher, capable of flinging a payload of up to 315kg, is aiming for a 2023 lift-off – hopefully also from a UK launchpad. ®