This article is more than 1 year old
Jeff Bezos adds some more overheads to his $485m yacht by taking down historic bridge
Rotterdam can't get over it
When buying a 40m-tall, three-mast luxury yacht is like you or I popping to the corner shop for a Freddo, what does it matter if a 144-year-old bridge has to be dismantled to get the thing out of the shipyard?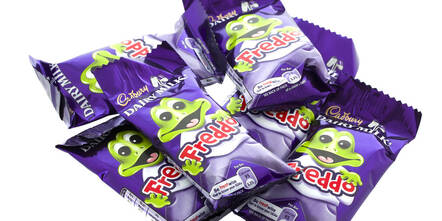 A Freddo is an 18g frog-shaped piece of chocolate that Brits informally use to measure the cost of living
This is the conundrum facing Dutch shipbuilder Oceanco, which is making the $485m vessel in Rotterdam for none other than real-life Smaug Jeff Bezos, founder and executive chairman of etail/cloud computing leviathan Amazon.
The price tag on the yacht means Bezos is dipping into 0.2 per cent of his $177.1bn (at the time of publication) net worth but something arguably priceless stands in the way – Koningshaven Bridge, known as "De Hef" to locals.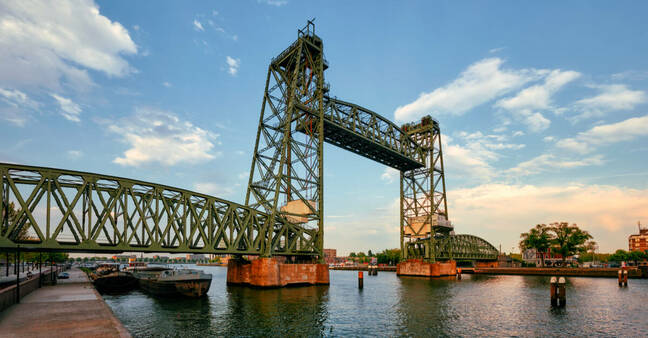 Koningshaven Bridge
The monument to excess is too large to safely fit beneath the steel lift bridge, which was bombed during the Second World War then restored so trains could run over it. These days it's an iconic piece of the Rotterdam skyline, having fallen out of rail use in the early '90s.
Now Oceanco has asked to remove the 52m middle section because it obstructs the only route out to sea, and local authorities have obliged.
Never mind that they promised not to dismantle the bridge again after the last renovation in 2017. But Jeff needs his Freddo and is said to be footing the bill, which we suppose is even less likely to dent his fortune.
The mayor doled out the usual platitudes seen when the hyper rich run roughshod over a community – jobs, economic benefits, crumbs for the plebs etc. – but said the bridge would be put back together in its current form.
The work will take place over a few weeks this summer.
Meanwhile, the rich get richer, and the price of a Freddo has gone up 150 per cent since 2005 (from £0.10 to £0.25 – or from $0.14 to $0.34) – without accounting for inflation. ®