Surf the web from your parked Renault: Vivaldi comes to OpenR
French frolics for Chromium browser on Android Automotive
Browser-maker Vivaldi has added Renault to the list of users for the Android Automotive OS version of its eponymous web renderer.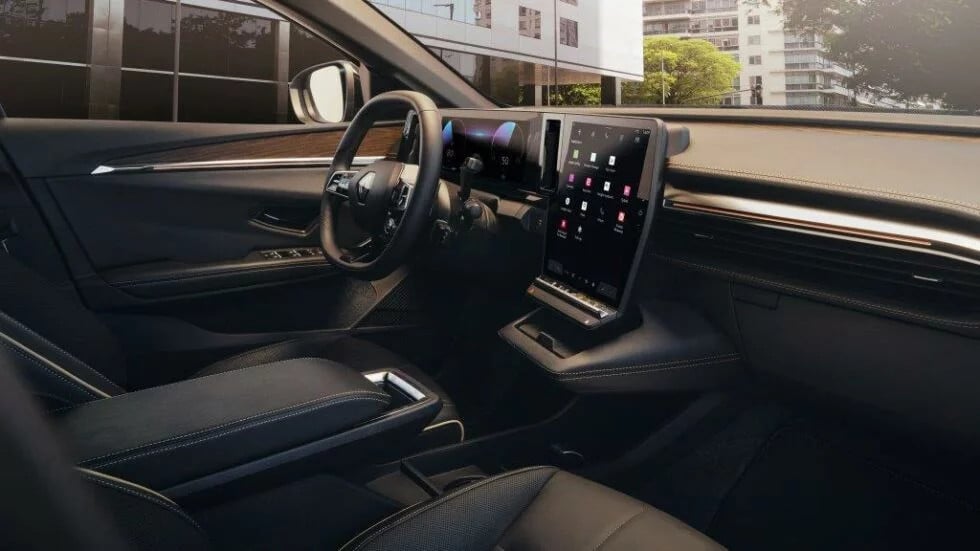 Click to enlarge
The company had already brought the Chromium-based browser to Polestar 2 electric vehicles at the end of 2021, so its arrival in another Android Automotive OS car was not entirely a surprise.
In this instance it is the big screen of the Megane E-Tech Electric on the receiving end, as well as the Austral and pretty much all future cars featuring the OpenR Link system.
Renault is betting big on OpenR, and described it as "seven times smoother to use than the previous generation."
It isn't only the bet that is big; the system itself (on the Megane E-Tech at least) comprises a vertical 12-inch screen on the center console and horizontal 12.3-inch screen built into the dashboard. With a 267ppi resolution and anti-reflective and anti-smudge coatings, the display should make Vivaldi's browser look pleasant enough.
Although you'll need to be parked if you actually want to use it. Pull away, and streaming content becomes audio only.
Google recently announced a revamp of Android Automotive OS, which included a split screen mode and a boast that the number of compatible vehicles had hit 150m worldwide.
Vivaldi for Android Automotive is, however, available for Polestar 2 and OpenR-enabled Renaults. A Vivaldi spokesperson hinted that more big names are in the pipeline and Renault's partners in the Renault-Nissan-Mitsubishi alliance must be keeping at least half an eye on proceedings.
The browser is available in France, Germany, Spain, Italy and the UK and is installed via the MY Renault app.
Being pretty much the full-fat version of Vivaldi (replete with features such as Vivaldi's approach to tab-handling) means the code should receive regular updates alongside the Windows, Linux, macOS and Android versions. Logging into a Vivaldi account will also mean browser data will be synchronized over devices, although one's private data will neither be stored in the car nor be accessible by Renault. ®