Fintechs depend on cloud for business expansion
But what type of off prem infrastructure suits them best?
Advertorial The majority of fintech companies need off prem data centre infrastructure to fulfil their ambitions - suggests Gcore research.
According to the poll conducted by Censuswide and international cloud and edge solutions provider Gcore, the world's fintechs heavily rely on off prem IT infrastructure. Developing new applications and services as well as supporting their daily business operations are just couple of the many uses of off prem IT insfrastructure highlighted by 136 companies worldwide.
Respondents worked for companies delivering a range of fintech services, including payment and transfers; investment, trading and money management; digital lending and insurance, currency exchange and online banking. Many of them are drafting in additional storage and processing resources to help them quickly and cost effectively expand their businesses into other regions of the world.
Clouds take the strain
Just over half of interviewees cope with increased loads on their IT infrastructure by connecting to hybrid clouds (52 percent).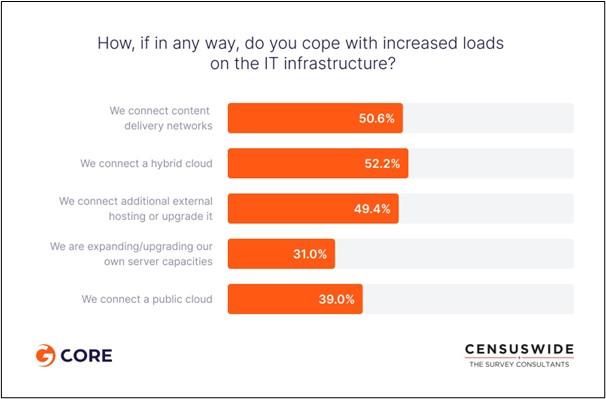 Fig1: Coping with increased loads on IT infrastructure
That's no surprise given the process intensive applications being run, with 36 percent using autonomous tools and 33 percent artificial intelligence and machine learning (AI/ML). Another 21 percent plan to start using AI/ML in the next two to three years, alongside 24 percent that are planning on utilizing big data.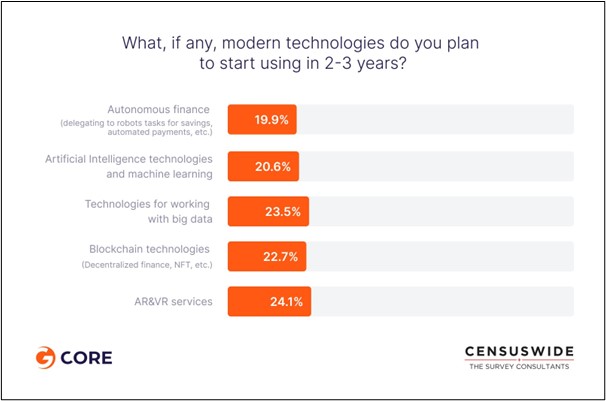 Fig2: Future plans for use of modern technologies
Hybrid clouds represent a critical resource for fintechs, used by 39 percent as a backup in ready to handle peak loads and traffic growth
Almost as many rely on them to develop joint projects with their commercial partners (another 33 percent said they use hybrid clouds for the development of applications and services), for delivering more sustainable infrastructure (36 percent) and support service operations.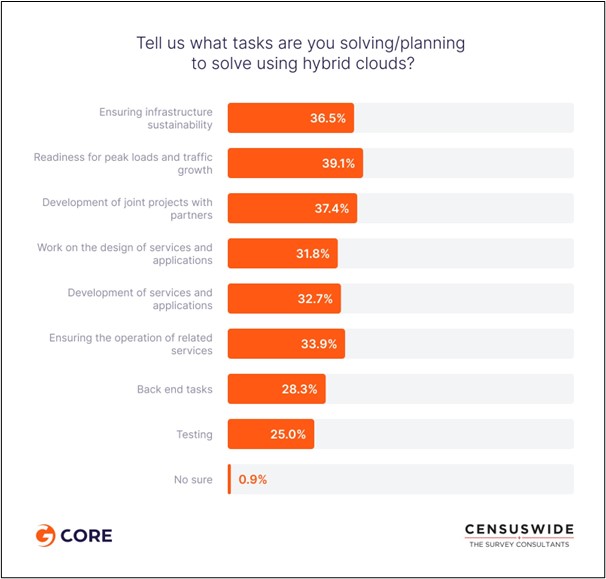 Fig3: Tasks to be solved using hybrid clouds
Fintech firms turn to clouds to drive global expansion
International expansion is a crucial commercial strategy for the vast majority of fintechs polled, with 84 percent reporting they were either currently working to enter new geographical markets, or plan to later.
The availability of suitably powerful and reliable data centre infrastructure in those new regions will be critical for those ambitious plans in most cases. Specific intentions include connecting public (43 percent) and private clouds (40 percent) in new regions for example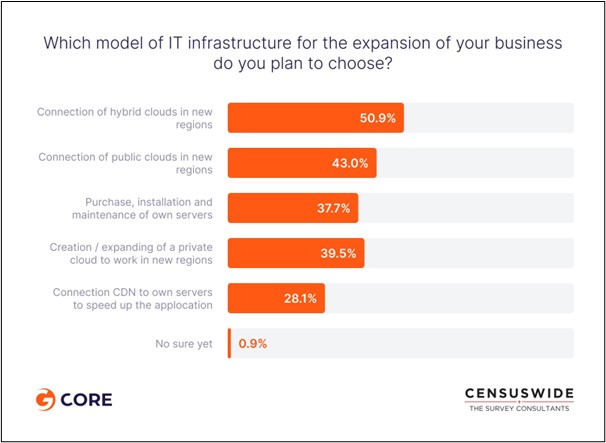 Fig4: IT infrastructure for business expansion
For fintechs with the low budget, headroom or in-house expertise to procure and run that infrastructure themselves is important. Furthermore, choosing a partner provider with the scale and local presence in order to help out will make all the difference. Gcore operates a globally distributed network with over 140+ POPs and 22+ cloud locations across the globe. Its virtual machines and bare metal servers are run on the latest generations of Intel processors, including 3rd Gen Intel Xeon Scalable chips.
Fintechs can learn more about the company's private, hybrid, edge and on prem cloud solutions here
Cloud services are increasingly essential for Fintech
The findings from CensusWide and Gcore's research show that fintech companies need to handle a lot of data to grow and keep up with their competitors in the market. They require extra resources and access to state-of-the-art technologies like AI and ML. These capabilities are now available from cloud providers.
Sponsored by Gcore.