HTC has announced a partnership with Beats Electronics which'll see the company incorporate the Dr Dre audio tech into its range of mobile products.
Beats Electronics - which currently includes its tech in HP computers as well as the HP TouchPad - now has a mobile-phone platform to show off its "high-performance" sound.
HTC has the exclusive rights to market the tech to phones too, after it acquired a $300m majority stake in the company, AllThingsD reports.
It's all spend at HTC then, following last week's $18.5m takeover of US web-based application developer Dashwire.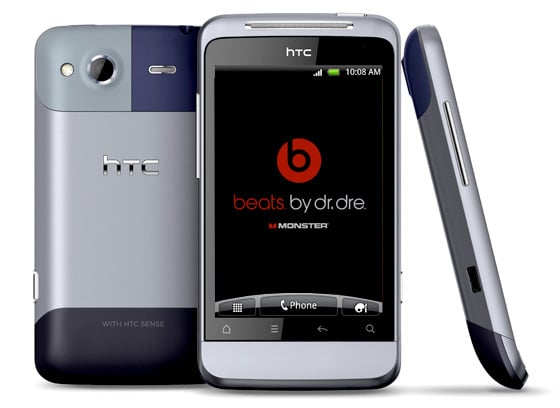 The first HTC phones with Beats on board will launch later this year, although further details are as yet unknown.
The phone manufacturer has announced up to eight new handsets for Q3 this year, though, so we'll keep our eyes peeled for that prevalent "b" icon and let you know when these 'ringers with attitude' start to appear. ®
Similar topics