Original URL: https://www.theregister.com/2009/06/16/wiki_bans_fresco/
'Lord of the Universe' loses Wikiland grip
Guru disciple re-retired
Posted in Legal, 16th June 2009 05:47 GMT
"The Lord of the Universe" has undoubtedly lost his grip on Wikipeda.
Back in February 2008, we told you the epic Wikitale of Jossi Fresco, who had worked his way into the site's inner circle to guard the Wikimage of his guru and apparent employer, Prem Rawat. Formerly known as Guru Maharaj Ji, Rawat once fostered a worldwide religious movement styling himself as the "Perfect Master" and encouraging followers to call him "Lord of the Universe."
Time Magazine lists his Divine Light Mission among the mega-cults of the 1970s, the heyday of the mega-cult.
In December, Fresco suddenly retired from Wikiland. But it seems this was a retirement in name only. He reappeared as someone calling himself "Pergamino" and promptly returned to his role as Rawat's Wikiprotectorinchief.
And now he's gone again. Site admins have instituted a kind of forced retirement, banning "Pergamino" for sockpuppeting.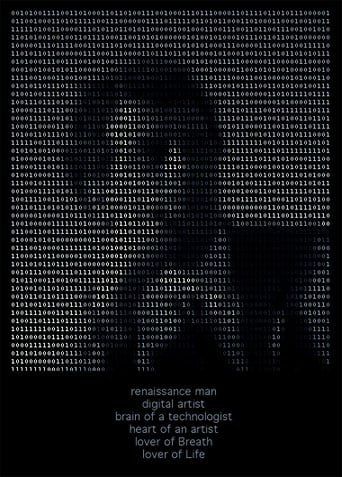 Jossie Fresco, in an image from his Wikipedia page1
Fresco has acknowledged that he works for an organization "related" to Prem Rawat, and according to an ex-Rawat-follower and former friend, he served on the guru's personal staff, building his first website.
Wikipedia sees itself a "neutral" encyclopedia. But for years, Jossi Fresco maintained strict control over the site's Prem Rawat article and countless related articles. When our initial story appeared, Wikipedia's Prem Rawat article did not include the word cult.
But in the wake of our story, Wikipedia co-founder Jimmy "Jimbo" Wales called Fresco "a great Wikipedian." ®
(1) Reproduced under the Creative Commons Attribution ShareAlike 2.5 License.