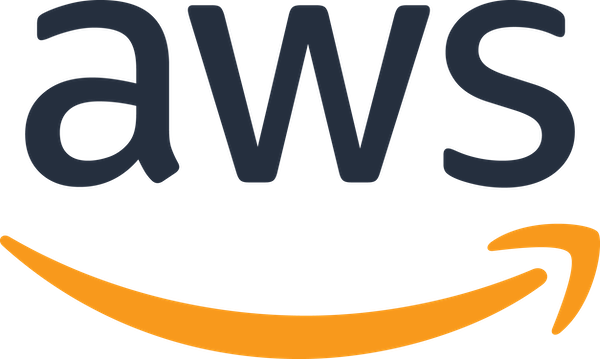 Purpose-built databases for all your application needs
AWS provides the broadest selection of purpose-built databases allowing you to save, grow, and innovate faster. AWS databases support diverse data models and allow you to build use case driven, highly scalable, distributed applications.
Video

AWS Databases: Break Free to Save, Grow, and Innovate Faster

Hundreds of thousands of customers rely on AWS databases, including Amazon Aurora, Amazon DynamoDB, Amazon ElastiCache, Amazon DocumentDB, and more.
Sponsored Articles
Sponsored Articles
Break free from legacy databases
Webcast

Migrating to AWS databases

A data-driven culture is a competitive advantage and good data strategy is the foundation for transformation and innovation. If you can modernize your data infrastructure, it opens the door to advanced analytics and better machine learning.
Move to managed databases
Build modern applications with purpose-built databases
Learn from aws experts