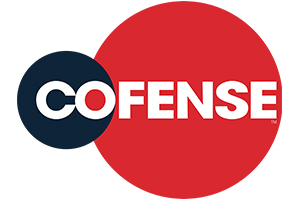 Intelligent Email Security to Stop Threats
Threats are in your inbox, and legacy solutions won't stop them. With Cofense, you can. Eliminate active threats, like BEC and Ransomware, that are bypassing your email security controls. Our integrated email security solutions are driven by actionable intelligence, with insights from a global community of millions of trained reporters.
Video

Intelligent Email Security. Defined.

When you join the Cofense Global Network, you will have millions of trained people around the world defending your organization from the latest threats. Here's how our intelligent email security solution defends organizations around the world.
The State of Phishing & Best Practices
Phishing Intelligence & Insights
Phishing Trends & Email Security Best Practices
Cybersecurity Awareness Resources