Logitech's latest addition to the Harmony family of remote controls will be available later this autumn.
The Harmony 1000 remote is packaged with a 3.5 inch colour touch-sensitive screen, and can control any device with an infrared receiver.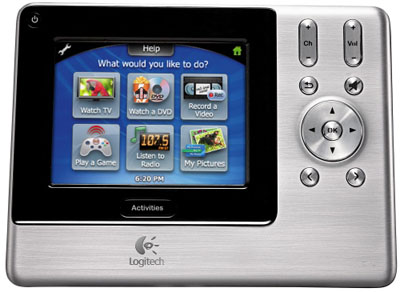 Using radio frequency (RF) technology it can control multi-room entertainment systems and high-end components hidden behind closed doors, when used with the Wireless Extender, which is sold separately.
The remote will be sold in the US and Europe for around $500. The UK SRP should be around £300. ®