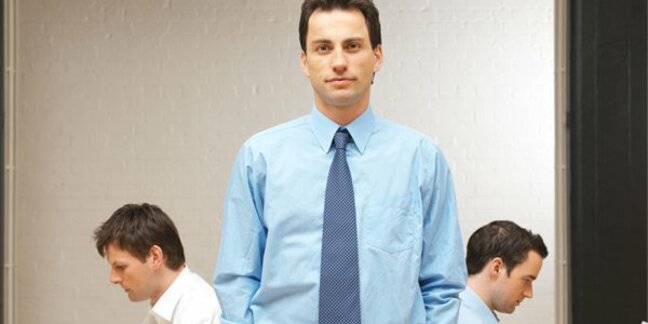 Nvidia has updated its ForceWare 90 drivers package, it said yesterday. The company touted the new version's support for its PureVideo HD video-image processing system - essential, it said, for anyone keen to add an HD DVD or Blu-ray Disc drive to their PC. So far, PureVideo HD has been supported in pre-release beta drivers.
The new ForceWare release, version 93.71, also fixes a stack of issues relating to Nvidia's graphics chips running under 32- and 64-bit operating systems, either in single- or dual-GPU configurations. The full release notes can be found here (PDF).
However, the key thrust of Nvidia's pitch is the support it gives to system builders and individuals keen to incorporate next-generation optical disc support into their machines. Of course, drivers are only part of the story - you'll still need a GeForce 7 series GPU with HDCP support and at least 256MB of memory. Nvidia also admitted you'll need an HDCP-compliant display, a dual-core processor and at least 1GB of system RAM.
It goes without saying a Blu-ray or HD DVD optical drive is an essential part of the package, as is playback software.
PureVideo HD allows the player app to offload HD content decoding onto the GPU and to adjust the image using the graphics chip's pixel shaders.
Nvidia's ForceWare 90 93.71 release can be downloaded here. ®
Sponsored: Practical tips for Office 365 tenant-to-tenant migration