This article is more than 1 year old
Sony rolls out Walkman handset duo
Play, snap and chat
Sony has announced the latest pair of phones to be offered under its Walkman brand, the W890 and W380, one a slimline 3G device, the other a 2.5G clamshell.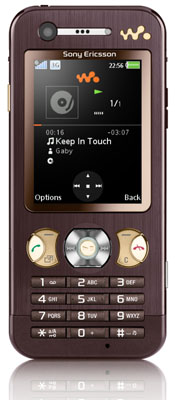 W890: updated W880?
The W890 has built-in stereo speakers and ships with a 2GB Memory Stick Micro - aka M2 - card. They both have an FM radio with RDS. They also support a wide range of audio formats, such as WMAs and MP3s, and offer video streaming. Although, the W890 comes with slightly more media management applications included.
The W890 also has a more powerful 3.2-megapixel camera than its rival, which has a 1.3-megapixel snapper. Photos from both phones can be shared over Bluetooth or USB.
Less than one-tenth of an inch differentiates the two handsets' display sizes, with the W890's measuring 2in and the W380's 1.9in. However, the W890 trumps the W380 with its 240 x 320 resolution, compared to the W380's 176 x 220 pixels.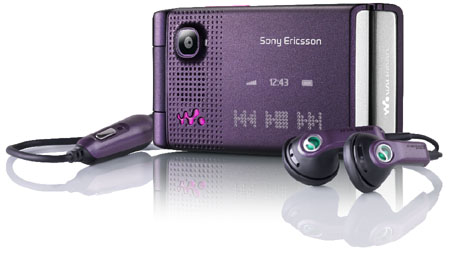 Sony's Walkman W380: purple pleaser?
Each handset is available with a selection of letters after their model number, which corresponds to their connectivity options. The W890 ships as a quad-band GSM/GRPS phone with Edge and HSDPA 3G capabilities. However, a quad-band option minus the UMTS is also available, dubbed the W898c
The W380 is a tri-band GSM/GPRS/Edge handset. However, separate models ship according to region, for example the W380a is tuned to 850/1800/1900MHz bands, while the W380c and W380i works on the 900/1800/1900MHz frequencies.
All handsets are identical on one fact though,: they're available from Q1 2008. Sony Ericsson did not announce pricing.
More pictures of both phones follow on the next page...