Nokia outs budget Facebook phone
Keyboard-equipped X2-01 for texters too
---
Nokia has taken the wraps off its latest cut-price messaging phone, the Qwerty keyboard-equipped X2-01.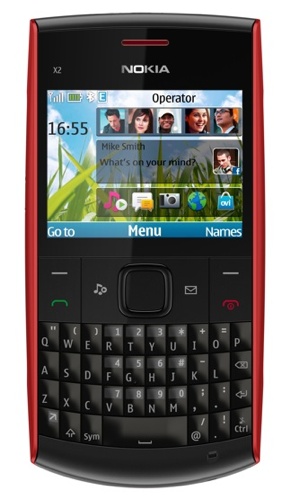 The pre-subsidy, pre-tax €80 (£69) handset is aimed at keen texters, emailers and social networkers - the latter through a new app, Communities, which integrates Facebook to put updates right on the homescreen.
The display is a 2.4in, 320 x 240 job, and there's a 0.3Mp camera on the back. There's no Wi-Fi or 3G, and it's limited to 8GB memory cards - we said the X2-01 was cheap. It does have an FM radio, though.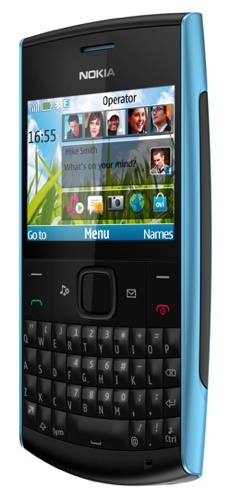 The X2-01 will go on sale before the end of the year, Nokia said. ®