Has BMW lost the plot? We have to wonder, given what it's been doing to the Mini of late. It's newsest attempt to extend the acme of small cars: a coupé model, introduced today.
OK, so it hasn't been as hit as hard with the ugly stick as its stablemate, the Countryman - a vehicle that's just plain wrong - but the Coupé is again taking the Mini in a direction it was never intended to go.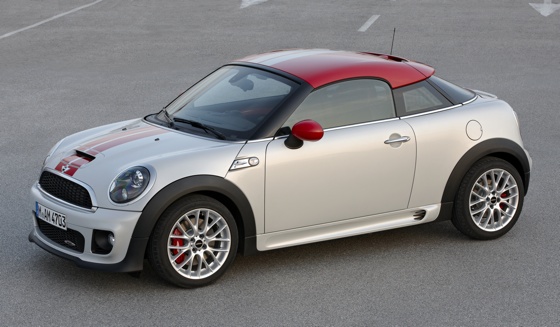 Mini with a retractable spoiler? Bet you never thought you'd see that outside of a custom car meet. Definitely more MG than Mini.
Four models fill out the line-up: three 1598cc petrol powered jobs and a 1995cc turbodiesel, the SD Coupé.
The vanilla Coupé runs from 0-62mph in 9s to reach a top speed of 127mph. The engine puts out 122hp and delivers 160Nm (118 lb ft) of torque. CO2 emissions are pegged at 127g/km.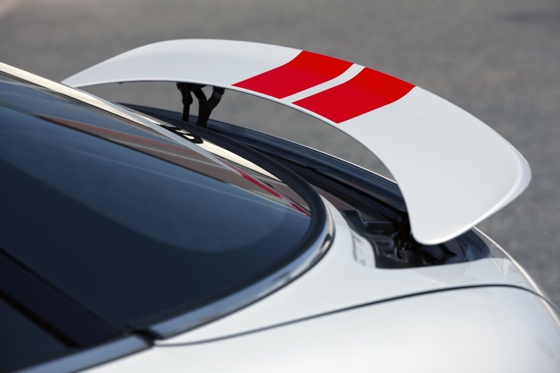 The S adds a twin-scroll turbo to yield 184hp, 240Nm of torque, a 6.9s 0-62mph dash, 143mph top speed and CO2 output of 136g/km.
Greenhouse gas output jumps to 165g/km with the John Cooper Works variant. Top speed is slightly higher, at 149mph. The torque score is 260Nm, top speed 149mph, power 211hp.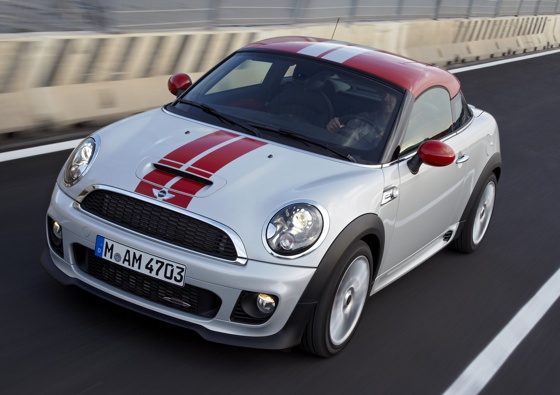 The SD has the lowest CO2 output: 114g/km. It'll hit 134mph, taking 7.9s to reach 62mph. Torque: 305Nm. Power: 143hp.
No word on pricing yet - but don't expect it to be the cheap runaround of yesteryear. ®