Now you too can hunt missing droids in the Jundland Wastes thanks to Sony - and its new "world's first" digital binoculars.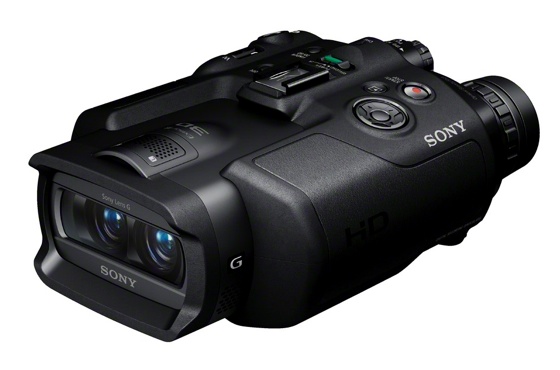 And you don't just get too watch riderless banthas - you can video them in 1080p HD too, geotagging the location so you can avoid getting bashed with a Gaffi stick next time you're out.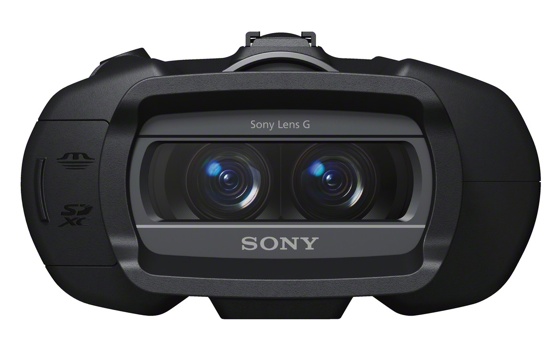 The DEV-3 and DEV-5 binnies can do 3D and still shooting too. Pictures and films are stored on SD cards. There's HDMI out for on-telly playback. Both pairs have image stabilisation
The DEV-5 has 20x magnification, the lesser model 10x.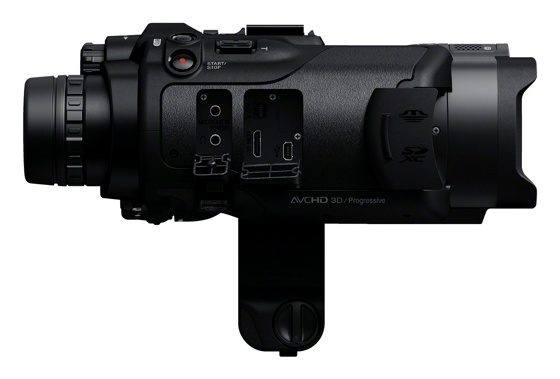 There's no word on the pricing of these Star Wars-style boys, but they'll be out in November. ®