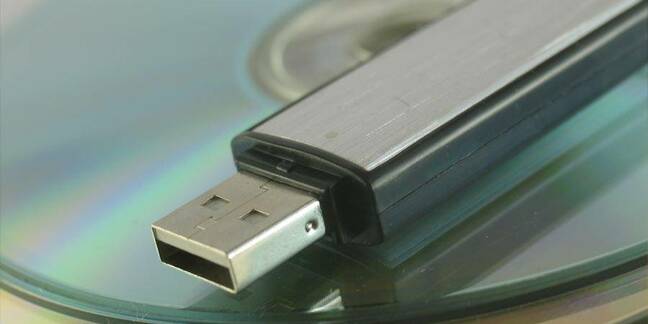 The CSIRO has opened the tender for petascale iron for the Pawsey Centre, and is conducting an industry briefing in Perth on November 30.
Listed in the RFP, which is open until 6 January 2012, are a petascale supercomputer and realtime computer; HSM storage and tape library; networking, including a firewall, border router, and on-site Ethernet fabric; a visualization engine; virtual machines for data analysis; and systems integration.
The build will be a significant ramp-up of the Perth-based supercomputing centre, which already boasts a "pathfinder" project using HP ProLiant Blades running 9,600 Intel Xeon 5600 cores to deliver 87.02 TeraFLOPS.
Construction is due to start on the Pawsey Centre buildings early next year, with "white space" available for hardware installation by next November. CSIRO says 2.3 MW will be available for the supercomputer cell, 425 kW for I/O, and 25 kW for the tape cell.
Key applications for the new petascale machine will be processing and storing SKA Pathfinder (ASKAP) radio telescope data.
Respondents will be asked to provide a roadmap to at least 2016 for expanding and enhancing the system. The system will be required to run a UNIX or Linux OS.
The realtime computing (RTC) system, to be delivered first, will need to deliver 200 double-precision teraflops peak performance, 45 Tbytes/s aggregate memory bandwidth, must use conventional CPUs (not graphics accelerators), with at least 1 Pbyte of usable storage. I/O to the scratch file system will need to run at 5 Gbytes/s in and out, and the system will have to be able to deliver 10,000 metadata operations per second on a user's "home" file system.
Eighteen "datamover" nodes will have to demonstrate 180 Gbps network bandwidth and support 5 Gbytes/s "data ingest". In April 2014, CSRIO wants a phase two system that delivers 1,000 DP teraflops against the Linpack benchmark. ®
Sponsored: Ransomware has gone nuclear