Something for the Weekend, Sir? I have just wasted half a day at the London Book Fair, hoping to discover some new e-book readers with a view to reviewing them for El Reg.
Expecting to wade waist-high through stacks of competitive continental European brands, I was disappointed to find that the exhibition's Digital Zone was dominated by companies offering to produce ePubs - which I dare say many El Reg readers are perfectly capable of doing for themselves already - or announcing e-book commerce offerings at stultifying presentations.
Where was the hardware?
Perhaps you're wondering why I think this matters. After all, we already have several perfectly serviceable e-book readers on the market: Kindles, Kobos, Sonys and a veritable fertilizer silo of the kind of indescribable no-brand turds that used to sit in Maplin shop windows but no-one would buy.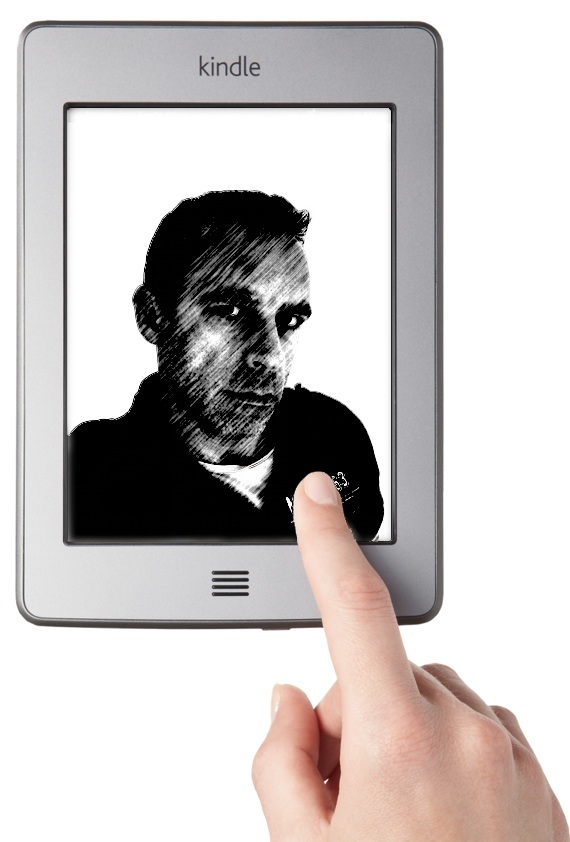 Sure, there are also products from Elonex, Bookeen and so on, but I suspect these only exist in the virtual reality of online comparative reviews on tech websites. I've never met anyone outside the field of IT nerdalism who has heard of them, let alone bought one with money. And that's your lot.
I discount iPads and 10in Android tablets: they are dreadful e-book readers. They're big and heavy, and can only be read indoors. They run out of battery power at the end of the first day of your holiday whereupon you realise you've left the charger at home.
Scratch smartphones too. I love them for a lot of things, but they make shitty e-book readers. Trying to read a book half a sentence at a time drives me mental.
And forget about e-book reader software on your desktop and notebook computers too. What kind of loser sits in front of a computer to read a book, for fuck's sake? The same Johnny-no-mates that boots up in order to play Solitaire?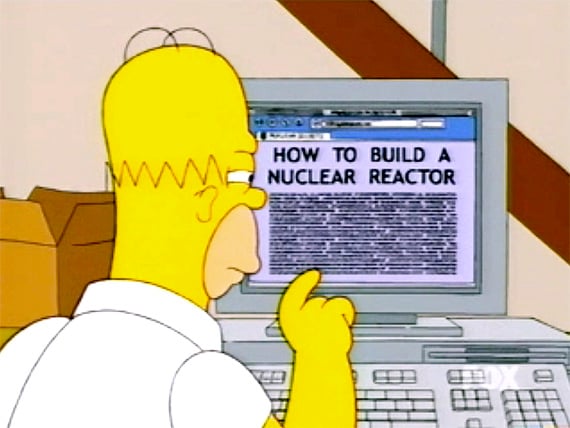 Source: 20th Century Fox Home Entertainment
Beyond the idle fantasy of forlorn Adobe developers still working on the lamentable Digital Editions in a shed somewhere on a Californian allotment, this concept of e-book readership is a load of bollocks – and it always was.
Oh, touched a nerve, have I?
I'm just winding you up. I'm clearly not writing about all e-books: naturally, non-fiction and reference works need to be accessed on devices of all sizes. Nor am I writing about picture books and magazines, which look fabulous on 10in tablets.
For my purposes here, I'm only concerned with the kind of e-books that are "read for pleasure": in bed, on holiday, on the sofa on a Sunday afternoon, on a train during the daily commute, and so on. Inevitably, my ideal format for an e-book reader is something akin to a book but thinner and lighter – hence the aforementioned Kindles, Kobos and Sonys.
That's not a lot of choice, though, is it? Not when you realise that German residents can pick from a much wider range, including such unfamiliar names as txtr (sic), OYO and the catchily titled Weltbild and Hugendubel. Germany has been a hotbed of e-reader development for at least the past five years, arguably out-developing the rest of the world, not that you'd know it here in the UK.
Similar topics