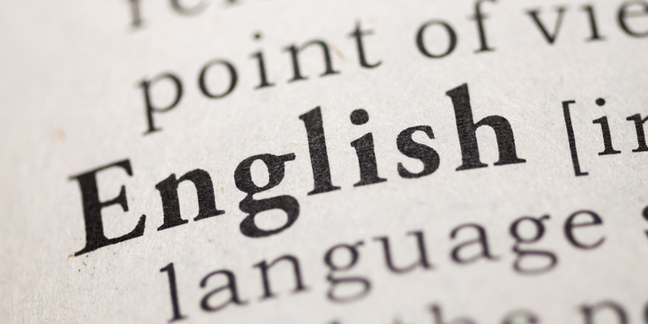 Promo Sign up RIGHT NOW to watch The Register's latest Regcast, which will give you the tools to decode why hyperconverged systems should matter to you.
Watch this live, on July 17 at 11:00 BST – if you can't make it, just sign up and we will email you when the on-demand recording is available.
Handy synopsis for you
Bad news: today we all suffer from fragmentation, complexity and inability to manage our data centres. Worse news: the lifetime of your hardware is going up, so you're stuck with it. Worst news: investment is still being squeezed.
Good news: we have a Regcast for you on 17 July at 11:00 BST which will show you how converged systems can take you to the next generation of data centres, offering speed, convenience, and flexibility. Better news: It's free, just sign up here. Best news: we've got Marcus Thompson coming in from HP, and Tony Lock, the Dark Lord of analyst Freeform Dynamics, will be giving his opinion as well. As Regcast regulars know, this is one of the things Tony cares about VERY MUCH.
We'll be covering the business case for converged systems, the path to hyperconvergence (spoiler alert: it's not the same thing), the applications that benefit most, and the challenges and benefits along the way. ®