Low tech sometimes succeeds where high tech fails – as one ingenious company is proving.
Chirp sends data over sound, a burst of audio that usually sounds like a bird's tweet. It doesn't transmit much data – 50 bytes – but it turns out you don't need much bandwidth to bridge the gaps between the real world and the digital world.
Chirp has already been put to use, and unusually for a small company, boasts hundreds of millions of users. Spun out of research at UCL, Chirp first stepped into the public eye four years ago with a consumer app. But it recently switched to a B2B model – licensing the technology for use in all kinds of cases via a software development kit.
It has already fended off imitators, including Google, whose Tone project sends URLs by sound, and Chinese tech giant Tencent.
In India, Chirp is embedded into the Shuttle minibus/taxicab service, where the sound quickly authenticates the passenger, via an Audio Ticket.
Chirp-boarding using the amazing Shuttl App from Chirp on Vimeo.
Sound has obvious disadvantages. One is that it needs to deal with noise interference, which is everywhere. And in the open, the range is short: 10 to 20 feet. But the big advantage is easy to miss: the audio bursts are a one-to-many, multidirectional transmission. So Chirps can be used as a signal – say a trigger, or a wake up call – for millions of digital devices at once. It can be played at a stadium, for example.
Last month, Chirp scored a massive deal with Activision for the $3bn Skylander franchise. It's embedded in the game and encapsulates data about the characters the players have created.
Why does an audio transmission have to be audible, we asked Chirp's CEO, Moran Lerner.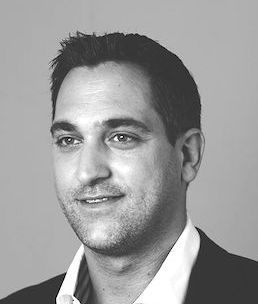 Moran Lerner, Chirp CEO
"It doesn't," he said. "The limiting factor is that 90 per cent of phones in the world can't detect subsonic bursts, but this will change. Chirp can already produce ultrasound bursts that can be embedded into broadcast, for example.
This will help in cases where security is a concern, for example sending a Chirp to a Wi-Fi router to authenticate and join the network. You may not want that to be audible.
"Not all devices can or should use us," said Lerner.
A commercially minded behavioural psychologist who is engaging company, Lerner pointed out another advantage, also hidden in plain sight. The "receiver" for chirps costs a penny – considerably less than a Bluetooth or Wi-Fi chip.
The huge popularity of the Skylander game means that Chirp is now on about 300 million devices. "It's taken Shazam several years to get to 250 million," Lerner said.
"What Chirp has developed, essentially, is a protocol that allows every unconnected device to talk to a network," said Lerner.
Or provide an additional authentication method to talk to a banking site securely.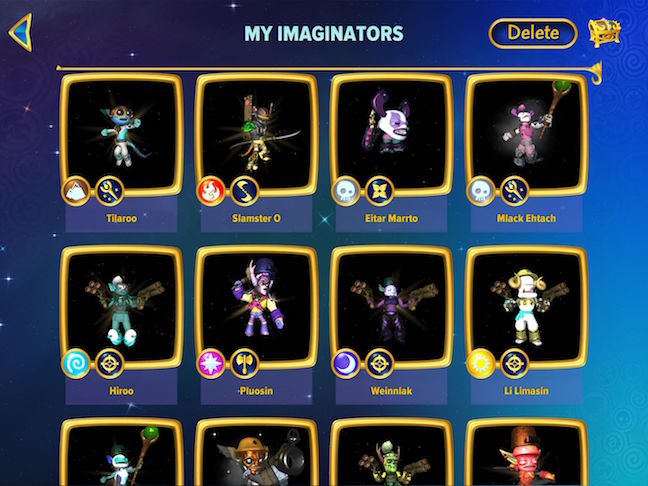 Another promising area is energy. In nuclear power station control rooms, radio devices have been banned since the 1950s because of concerns about interference. No Wi-Fi or Bluetooth is permitted. Chirp can talk to the machines safely.
A Chirp need only be very short: 0.1 of a second, I learned, not even a squeak.
And here's another interesting concept – "talking paper".
World's first ever Talking Paper powered by Chirp from Chirp on Vimeo.
"It takes years of research to get this right," said Lerner.
If you want to hear how annoying, or not, a Chirp is, you can find out by mucking about with the app.
The website is here. ®