Caption this: Capita staff picket a bunch o'er pickled pensions
It's day 2 at Reading Bridge House picket line. Make 'em laugh
UK staffers at outsourcing giant Capita – deep in the weeds of its "turnaround year" – are entering day two of union protests over proposed changes to their pension plans.
But you know what's free? Laughter. We'd like our dear readers to offer up your best c(r)aptions to show your true feelings for your favourite outsourcing beast and ours, and raise a smile on the faces of your fellow techies.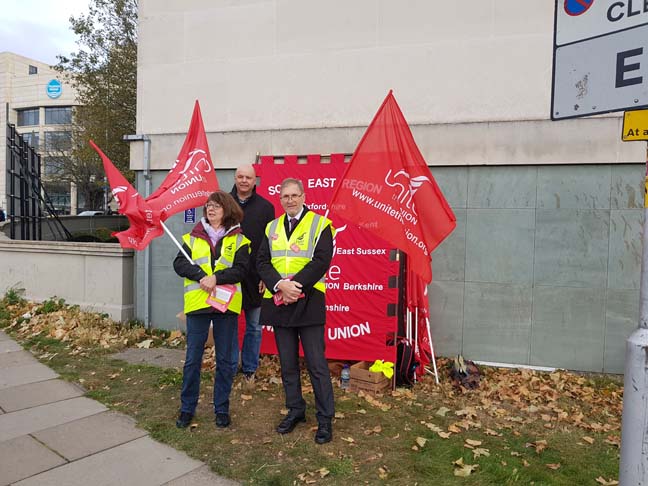 Caption this...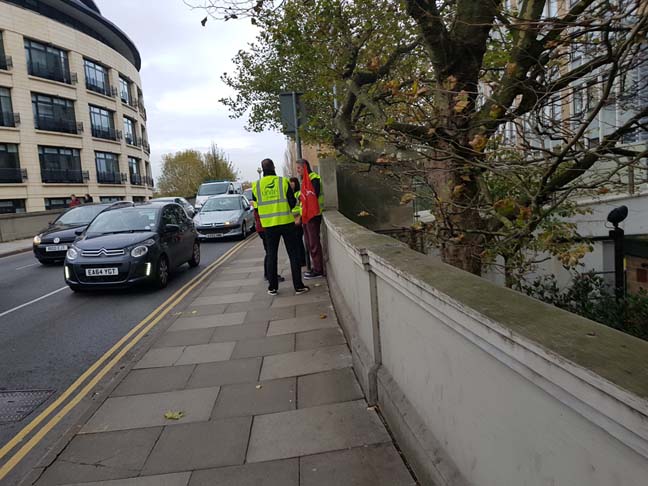 And/or caption this...
Please go to the comments to add something, anything to bring the LOLs. Top two suggestions get a Reg golf-style shirt in soft brushed cotton and a BOFH T-shirt. And remember, we make a lot of c(r)ap jokes at Vulture Central, so be creative... ®