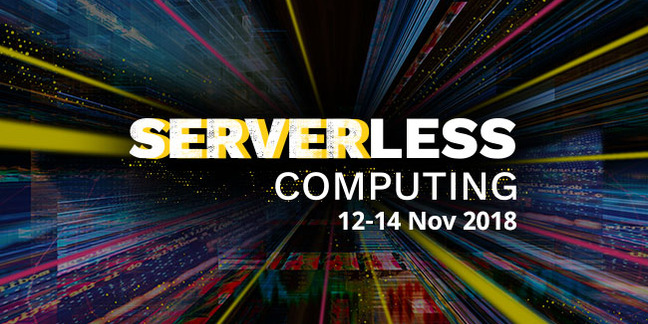 Events Serverless is the next wave of computing change, but what does it mean for your existing infrastructure and legacy applications?
At Serverless Computing London we'll be taking a clear-eyed, practical view of the technology, showing how it fits into or augments your existing infrastructure.
Our speakers will outline the fundamentals of serverless and function as a service, and show you how to design architectures and applications that can take advantage of it. And we'll be taking an indepth look at key issues such as as security, monitoring and testing.
If you've got legacy apps - and let's face it, anyone with a track record will - our speakers will show how serverless fits in, whether you're planning an all you can eat migration or taking a pick and mix approach with select applications.
If you're worried about vendor lock-in, you won't be the first, and our speakers will highlight a range of platforms, tools and approaches, including AWS Lambda, Microsoft Azure, Open FaaS, OpenWhisk, and more.
And if you've ever wondered what happens when you run the same application on four different platforms? Well, Avi Deitcher has done just that and he'll be discussing just what happened.
And if you want to dive deeper, you'll want to secure a place at one of our optional day three workshops covering AWS Lambda, Kubeless and OpenWhisk.
This all happens in London in November at 30 Euston Square. We'll make sure you've got time and space to connect with the speakers and your fellow attendees over some excellent food and drink. Right now, you can still grab early bird tickets for both the conference and the workshops, but remember, this offer expires in a week. See you in November. ®