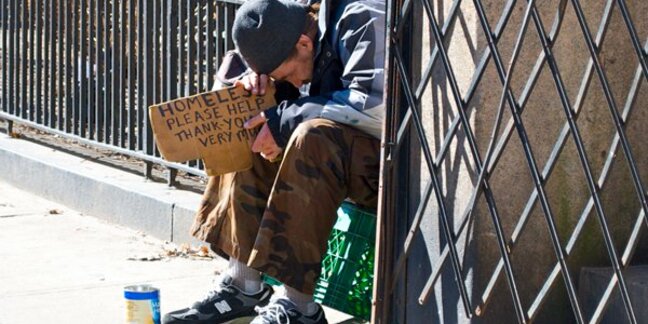 Jeremy Allison, best known as co-lead of the Samba project, has quit Novell in protest at the company's recent partnership with Microsoft.
Allison told Novell in a resignation letter leaked to Groklaw that he believes the deal violates the intent of the GPL license under which GPL is released, specifically the implicit promise "to treat all recipients of the code equally."
He cites a memo to management he wrote recently:
"We can pledge patents all we wish, we can talk to the press and 'community leaders', we can do all the right things w.r.t. all our other interactions, but we will still be known as GPL violators and that's the end of it."
Allison acknowledges that the deal may not be a technical violation of the GPL, but says it's poor form to base a deal around a loophole.
"Do you think that if we'd have found what we legally considered a clever way around the Microsoft EULA so we didn't have to pay for Microsoft licenses and had decided to ship, oh let's say, "Exchange Server" under this "legal hack" that Microsoft would be silent about it - or we should act aggr[i]eved when they change the EULA to stop us doing this?" he asks.
His departure isn't entirely unexpected. An open letter penned by the Samba Team in the wake of the deal expressing its disapproval - see Take your covenant and shove it - Samba tells Novell can now be assumed to bear his imprimatur.
Allison took over the role of Open Source liaison at Hewlett Packard from Bruce Perens. He joined Novell in April 2005, four years after leaving VA Linux Systems. ®
Sponsored: Ransomware has gone nuclear