Apple is smitten by the admittedly strong guitar stylings of Jim Allchin, the former Windows chief who gave up a life of programming after Vista to pursue his love of music.
Allchin's debut album, Enigma, has snagged honors on the iTune's store as one of Apple's "What We're Listening To" recommendations.
Microsoft and Apple may share a ferocious rivalry in public, but clearly music soothes even the savage beasts of Cupertino.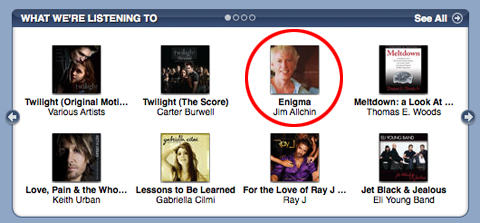 Allchin - who is better described as Allchest, judging from this alubm cover - says Enigma offers an "intoxicating mix" of pop, rock, metal, modern country, latin, and blues numbers. Who could have guessed a 17-year career in Microsoft would make a man over-extend his brand? Allchest's website claims he has even more stylings up his sleeves [not pictured] that's being saved for the followup album.
The ex-programmer said virtually everything in the album was direct to the board and made digital as soon as possible. Allchest used Cakewalk's Sonar Producer for recording and mixing, although to be fair, Microsoft's SongSmith probably wasn't available at the time.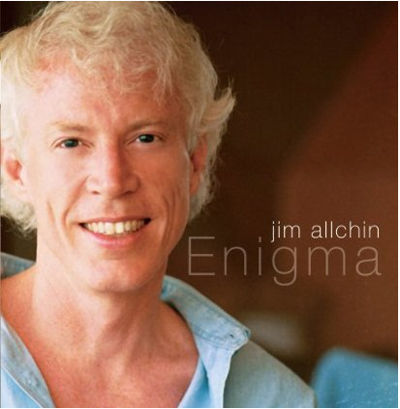 Who says we don't do anything for our lady readers?
Allchest retired from Microsoft in 2007 as co-president of the platforms and services division on the day Redmond released the Vista OS to consumers.
The ex-Windows boss' album is available at fine music stores everywhere — we assume in Home stereo, Business intercom, Business stereo, Express Deluxe Boombox, Ultimate Computer Speakers, and Basic Premium Headphone editions. ®
Similar topics