Is this the world's most expensive desktop PC?
You'll need plenty of 1s and 0s to afford this digital delight
---
Have you got £375,000 to spare? Do you love standing out from the crowd? Well, you'll be the King, or Queen, of hi-tech nerd bling with one Japanese manufacturer's platinum and jewel-encrusted PC.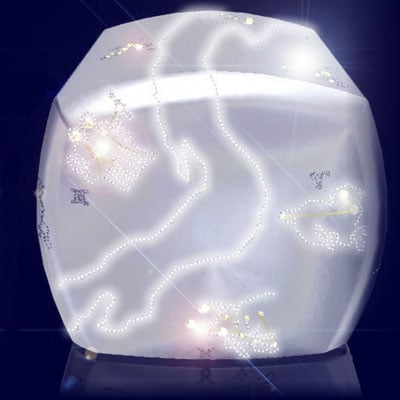 Zeus' platinum PC: yes, but where the heck's the optical drive?
Dubbed Jupiter, the desktop PC's case is solid platinum with diamonds that have been arranged to mimic astrological constellations. It would be a pretty rough deal to pay all that money and get no working innards though, so Zeus, the manufacturer, also chucks in Intel's 3GHz E6850 Core 2 Duo CPU, 2GB of DDR 2 memory and a whopping 1TB hard drive.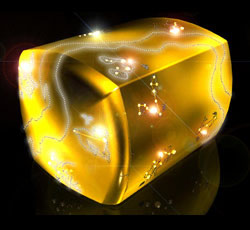 The... ahem... 'cheaper' gold alternative
Zeus clearly hasn't made its mind up over which format will win the HD war, so it includes a dual Blu-ray/HD DVD drive. The PC runs on Windows Vista, Ultimate edition of course, and ships with a 24in 1920 x 1200 resolution monitor.
If you haven't got quite as much cash to splash, then you could always settle for the gold model. It still has diamonds in its case and the same tech spec, but will only set you back ¥60,000,000 (£280,000/€380,000/$560,000). Pah, pocket change!
Both PCs are available now in Japan, but a UK date hasn't been released yet. So, you've still got time to run home and smash your piggy bank open.
Related Review
• LaCie Golden Disk 500GB external hard drive