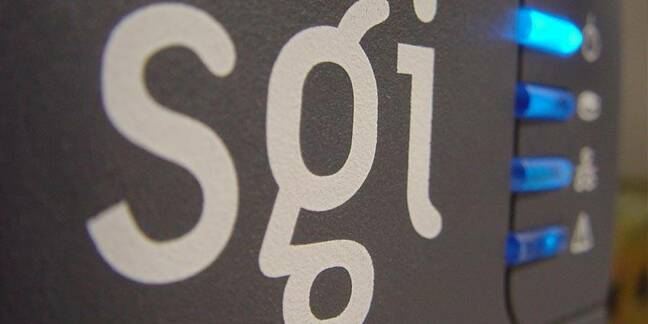 Desktop Virtualisation Interest in desktop virtualisation is driven by frustration with desktop PCs and laptops. Maintenance, security, regulatory compliance – all are managed more easily with desktops that live on the server or in the data centre.
Users still need physical devices but if you use either a thin client or a virtual machine synchronised with the server, it can be managed and backed up on the server.
Think thin
Another advantage is the cost. Thin clients are cheaper to buy and to run than desktop PCs, although some of the saving is taken up in additional server requirements. Until quite recently, desktop virtualisation was impossible for some categories of user, such as mobile workers or those needing graphic-intensive applications. That is no longer a safe assumption.
"There really is an answer in desktop virtualisation for just about any group," says Kevin Strohmeyer, a Citrix marketing man.
Graphic scenes
He would say that, of course. Despite innovations such as HDX RichGraphics from Citrix and RemoteFX from Microsoft, most Adobe PhotoShop or AutoCAD users would prefer not to have virtualisation between their operating system and their high-end graphics cards.
On the other hand, the fact that it is now possible to use professional graphics applications on a virtual desktop means that the trade-off between performance on the one hand and security and compliance on the other might make virtualisation worth considering. It is at least possible to have that discussion. The case for virtualisation for mobile users is more compelling.
"You have the capability to check out a virtual image to your desktop," says Fredrik Sjostedt, a VMWare director.
Calm down, dear
"You can work on the plane when you are not connected. When you get back to an environment where you are connected, only the bits that have changed will trickle back to the virtual desktop sitting in the data centre.
"If you lose the laptop, no major harm because the data on the device is encrypted, and you can also time-bomb it by checking it out for a certain amount of days. If not checked in, it will wipe itself.
"If the laptop is stolen, you just buy a new one, log onto the system, download the image again and you are up and running."
How do you assess which parts of an organisation can be migrated to a virtual desktop environment? For a start, the type of virtualisation has to fit with the way users work. Thin clients work for static users but not for a mobile workforce.
On the other hand, if you want to keep data on the server at all times for security or compliance reasons, thin clients work whereas a local virtual machine does not (you can also use application virtualisation for a hybrid approach).
Out with the old
In practice, migration is generally triggered by some other requirement which entails a major overhaul of the desktop environment, such as when organisations finally decide to upgrade from Windows XP to Windows 7.
For UK retailer The Co-operative Group, which is using Citrix XenDesktop and HP and Wyse thin clients for 3,000 users, the building of a new head office was the catalyst.
"We talked to a lot of people before we did it"
Application compatibility was a big challenge, according to David Murrell, head of servers, storage and desktops. "We talked to a lot of people before we did it," he says.
More than 80 applications were retired, and for others, application virtualisation with XenApp was critically important. Without it, removing the dependency on a locally installed operating system is too difficult.
Murrell is pleased with the results. "The patching and the maintenance of the application sets, including stuff we've never patched before, has been so much easier than it used to be. The other bit that's been eye-wateringly good is how very little support is required," he says. ®
Sponsored: Webcast: Discover and secure all of your attack surface