Well equipped interior
Basic equipment levels are pretty good too, with even the entry-level Pop model coming with ABS, electric windows and a more than decent six-speaker entertainment system as standard.
Inside and out, the 500 feels pretty well bolted together and a far cry from Fiats of not so many years ago, which tended to fall apart if you looked at them the wrong way or left them out in the rain. The dash is largely painted metal, but that's all part of the car's charm.
The only slight glitch I experienced was the oft-reported flashing odometer, which seems to have been a recurring fault on the 500 since launch. It's about time Fiat nailed that down.
If the current TwinAir doesn't sound frugal or fast enough for you, Fiat plans to release 65bhp naturally aspirated and 105bhp performance versions in the not too distant future. But, like Wee Bear's porridge, I suspect the 85bhp model will be the model that's just right for most people.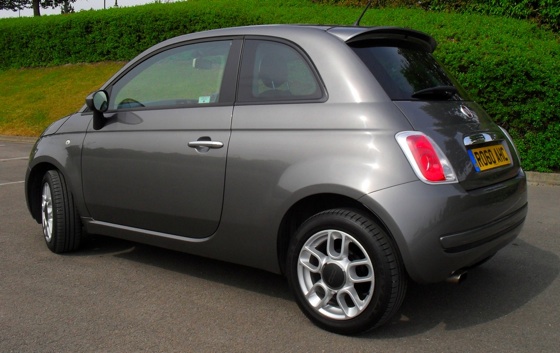 Hoot if you WOOT
Verdict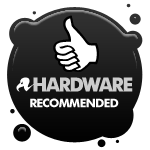 At just shy of £11,000, the 500 TwinAir is the most fun you can have in a small car with your clothes on. The clever and eager power plant just begs to be exercised, which can hamper economy but will leave you with a big grin on your face. Calm down and use the various economy aids to their full, and you can cover a truly impressive distance on each gallon of unleaded. So you are almost getting two cars in one. ®
More Car Reviews

Honda
Jazz
Hybrid
Ford
Focus
Toyota
Auris
Hybrid
Vauxhall
Ampera
Honda
CR-Z
Hybrid

Fiat 500 TwinAir
A cracking turbo-charged two-cylinder engine makes the Fiat 500 TwinAir a bargain for excitement-loving drivers on a budget.
Price:
From £10,665 OTR RRP