Sony Xperia S NXT series Android smartphone
Big is beautiful?
---
Image maker
You can only wake the screen by reaching up to the top of the handset – there's no physical Home button that works when the phone's in standby in the way there is on the iPhone or the Samsung Galaxy Ace. There is an exception though, the camera's hardware button. Press and hold this, and the camera launches and takes a photograph. This happens with impressive speed, so make sure you want to do this, as I took several photographs accidentally. But it does mean if you want to snap in a hurry, you can.
Sample Shots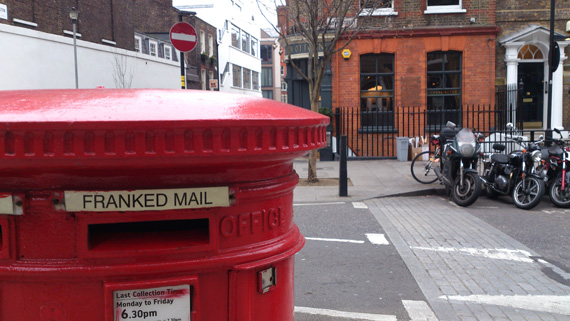 Click for full-resolution image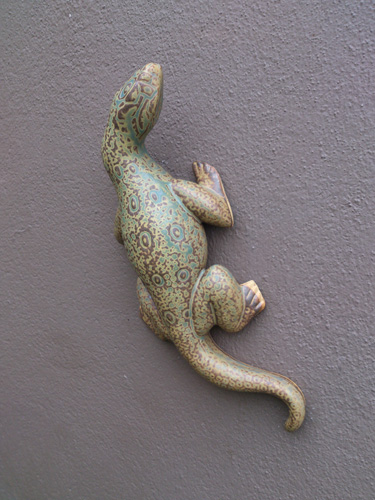 Click for full-resolution image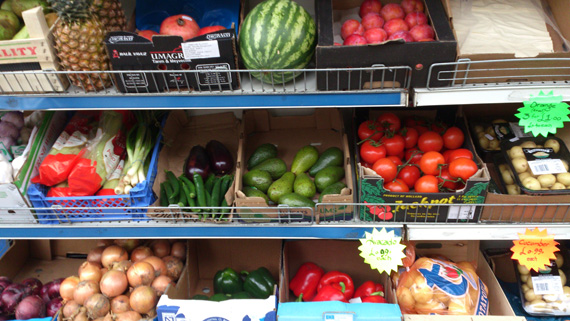 Click for full-resolution image
The camera is one of the phone's headline features: at 12Mp it's more than most. Sony Ericsson handsets had strong cameraphone features and these continue with the new brand. It's very responsive and takes great shots with rich detail and vibrant colours. A half-press on the trigger sets the focus, though if you elide this step, it's still very fast. The lens is a little too easy to cover with your finger, if you're not careful.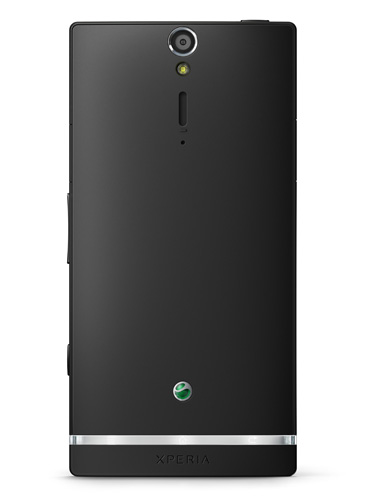 12Mp stills snapper with full HD video too
There's also a 1.3Mp camera on the front for video calling and discreet preening. The main camera utilises a Sony Exmor R sensor, which is especially good for low light situations, and your snapped images look suitably impressive. A word to the wise though, every single snap ended up looking brighter and more appealing on the phone's screen than when viewed on a PC screen, so don't be fooled by the vibrant results the handset displays.