Alternative viewing
Like the Kindle, you can read your books on other devices and the Kobo app for the iPad, for instance, looks pretty good. The page turn animation isn't quite as gorgeous as Apple's own, but it's slicker than the Kindle app where pages slide dully across. There are other differences, such as Reading Life, which basically keeps tabs of which books you've read and how much of each. This sounds like a sure way to make yourself feel guilty, but maybe you'll like it.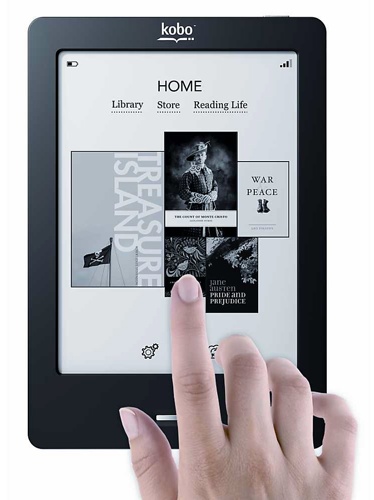 MicroSD storage expansion allows for 30,000 books – if you have the time
Extras include a sketchbook where you can scribble notes and find them saved to your library. It's OK, but no match for, you know, a pen and paper. There's an internet browser though this works best for text-based sites and you'll only want to use it if it's absolutely your only way on-line. And there's Sudoku, which is always fun, though again, it's more enjoyable in a newspaper.
Like the Kindle, the Kobo E-reader Touch Edition is an accomplished, affordable reader with access to many thousands of titles. The screen is easy to read, thanks to the latest version of E Ink, and the textured back means the Kobo feels good in the hand. The touchscreen interface is easy to get to grips with and is accurate enough, and the on-screen tutorials will help those uncertain what to do.
Verdict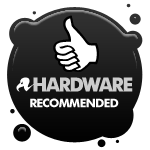 So which should you buy? To be honest, there's not much in it and the Kobo commands a £20 premium for its touch interface and its memory card slot. The Kobo's virtual keyboard is easier to use than on the basic Kindle. And if you don't want to be locked into Amazon's ecosystem, the ePub format of the Kobo may appeal – you can shop around for your titles. Both products are great but neither are as lovely as books, which, if you find yourself in WHSmith's looking for a Kobo Touch, you can always opt for instead. ®
More Tablet and Reader Reviews

Amazon
Kindle 4
Acer
Iconia
A100
Ten budget
Android
tablets
Dell
Streak 7
HTC
Flyer

WHSmith Kobo Touch wireless e-book reader
A slick e-reader with Wi-Fi, touchscreen and textured back.